Feel free to contact us with your questions,  concerns and interests. 

We would love to hear from you!

Phone:  816-364-5027

Cell:  816-210-6924

Email:  sheridanloydantiques@gmail.com

And please check our show schedule. 

We may be doing a show in your area!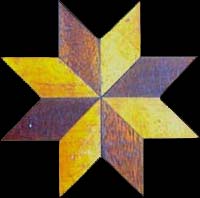 * Dealer inquiries invited *

Sheridan Loyd Antiques

816-364-5027 or 816-210-6924

© 2001-2016 Sheridan Loyd Antiques

All rights reserved.